If you want to travel to visit the fantastic beaches in Panama such as Punta Carenero Beach but you do not know how to get there, then there is nothing to worry about. Bocas del Toro is the place where you can find the best beaches in this country and it has an international airport located on Isla Colon and its location is no more than 2 kilometers from the center of the city. In spite of this size, it offers you the ease of getting to this place so that you can enjoy all its natural landscapes.
Punta Carnero is an island visited by tourists wanting to enjoy white sand beaches and crystal clear water. Here can practice several recreational sports can be practiced as well as enjoying the gastronomy of the place. You can also go hiking in the surroundings and admire the beautiful view.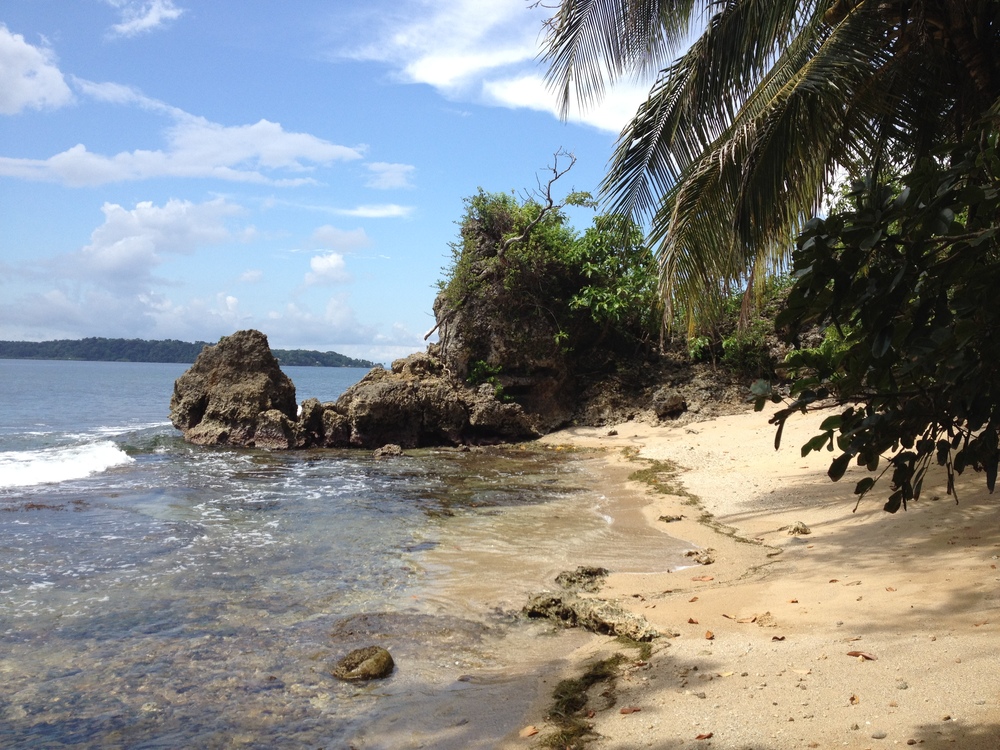 How to get to Isla Carenero
At short distance by boat from Isla Colon, Carenero is one of the beaches that you can easily access in Bocas del Toro. It is easy to imagine yourself sitting on the shore of a beach surrounded by nature as if it were a botanical garden. This place surrounded by white sand, intimate and cozy and you can spend a very pleasant time accompanied by family and friends.
Punta Carenero and surf
Punta Carenero stands out for its peculiar waves that are used by surfing fans, as well as those who want to learn to practice this sport.
It is not a recommended beach for sunbathers so they can enjoy other activities offered at this popular place which range from kayaking around the beach to practicing the Sup to know the reefs bottom in this beautiful place.
If you want to learn how to practice water sports such as surfing, visit Isla Carenero beach where you will be able to learn how to surf like a pro and many other water sports with the local trainers you will find on the shore. Playing sports is always good for your health, so let's practice and tell us about your experience.